Hilda Huang, 
Director Operations
10 years experience with China-based manufacturing. Bachelor of Business Administration from China. Heads accounting, operations, cost control, forecasting, budgeting and financial reporting globally.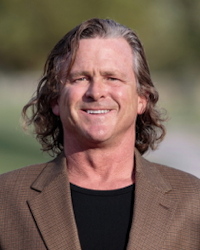 Rex Whitehead,
 EVP Sales & Marketing
Consumer electronics industry veteran with 30 years experience in sales, marketing, strategy and product development. Formerly VP / Director at Pioneer Electronics, Rockford Corporation.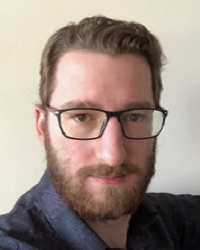 Tyler Hughes P.Eng., 
Manager, R&D​
Tyler leads the engineering team with over 9 years experience in product development specializing in audio electronics and firmware design.  B.Sc. in Electrical Engineering from the University of Alberta.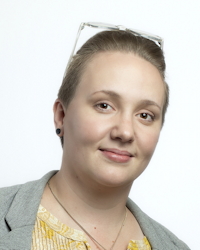 Sam Porter, Operations Manager
Sam utilizes her 10 years of experience in electronics procurement and project management to spearhead daily operations in our Edmonton HQ.  A self-described "Swiss army knife" - Sam welcomes any operational challenge.